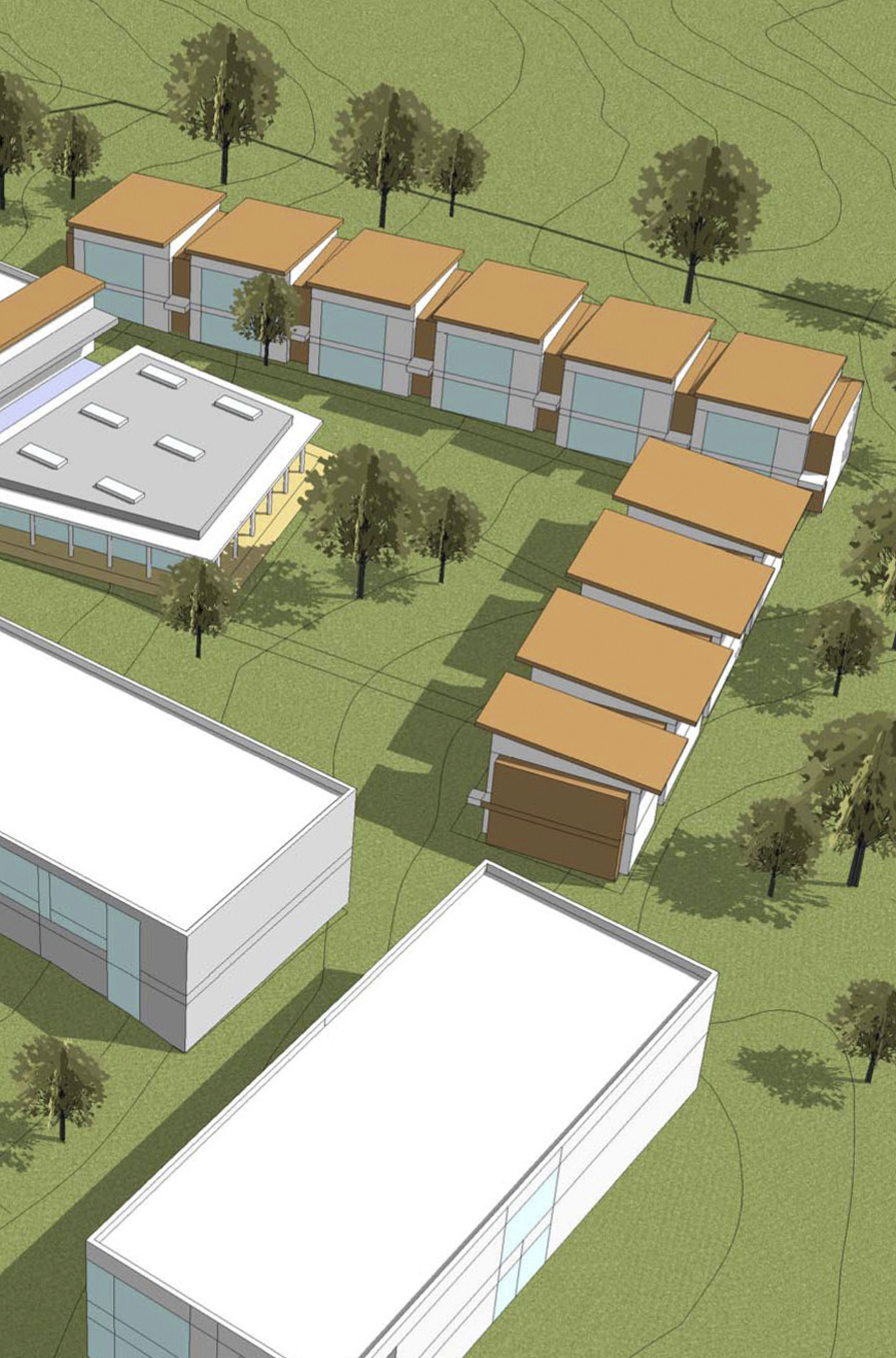 Community Architecture / Planning
Our institutional design is about serving the community in which the project is designed to serve.  The projects are not only functional and cost effective but delightful and inspiring.  This results from our belief that good design is rooted around using inexpensive material in unique ways.  They are never monuments unto themselves but buildings that support where an organization or community is heading and help give them an identity of permanence.
We at Liquid Design are excited that institutional design is pushing towards a new day of "earth-friendly" design and we continue to guide our clients with sustainable design as the benchmark of the design process.